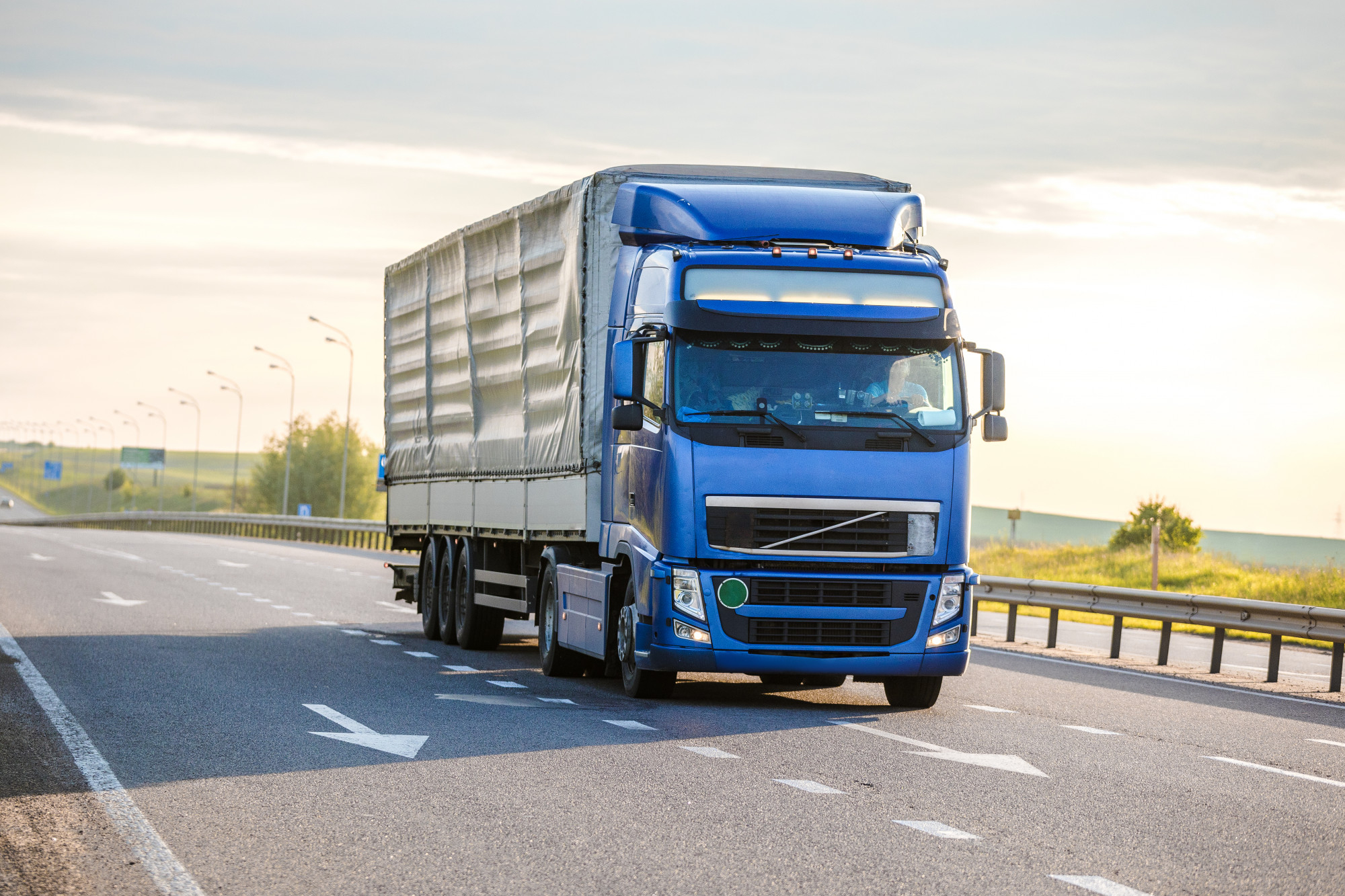 Jaupt Driver CPC: First Aid – CPR and Resuscitation
First Aid: CPR and Resuscitation aims to provide the delegate with the knowledge and skills required to treat and manage an unresponsive casualty, who may require resuscitation.
This course has specifically been designed for drivers. Successful completion of the course will contribute 3.5 hours to their Periodic Training.