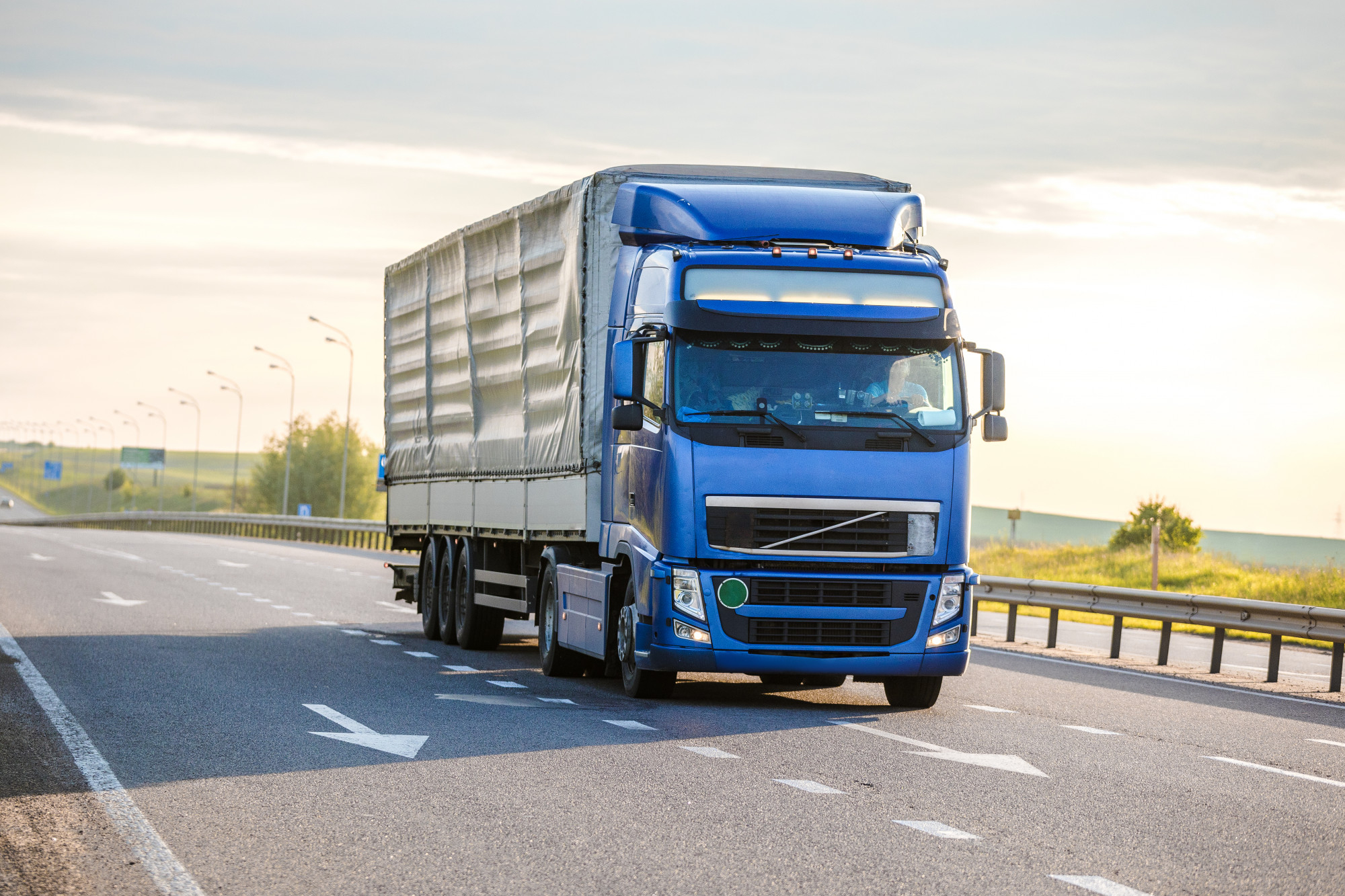 Jaupt Driver CPC: Reporting Vehicle Defects
Reporting Vehicle Defects aims to provide the delegate with a clear understanding of their responsibilities regarding their vehicle and how to complete their daily checks.
This course has specifically been designed for drivers. Successful completion of the course will contribute 3.5 hours to their Periodic Training.