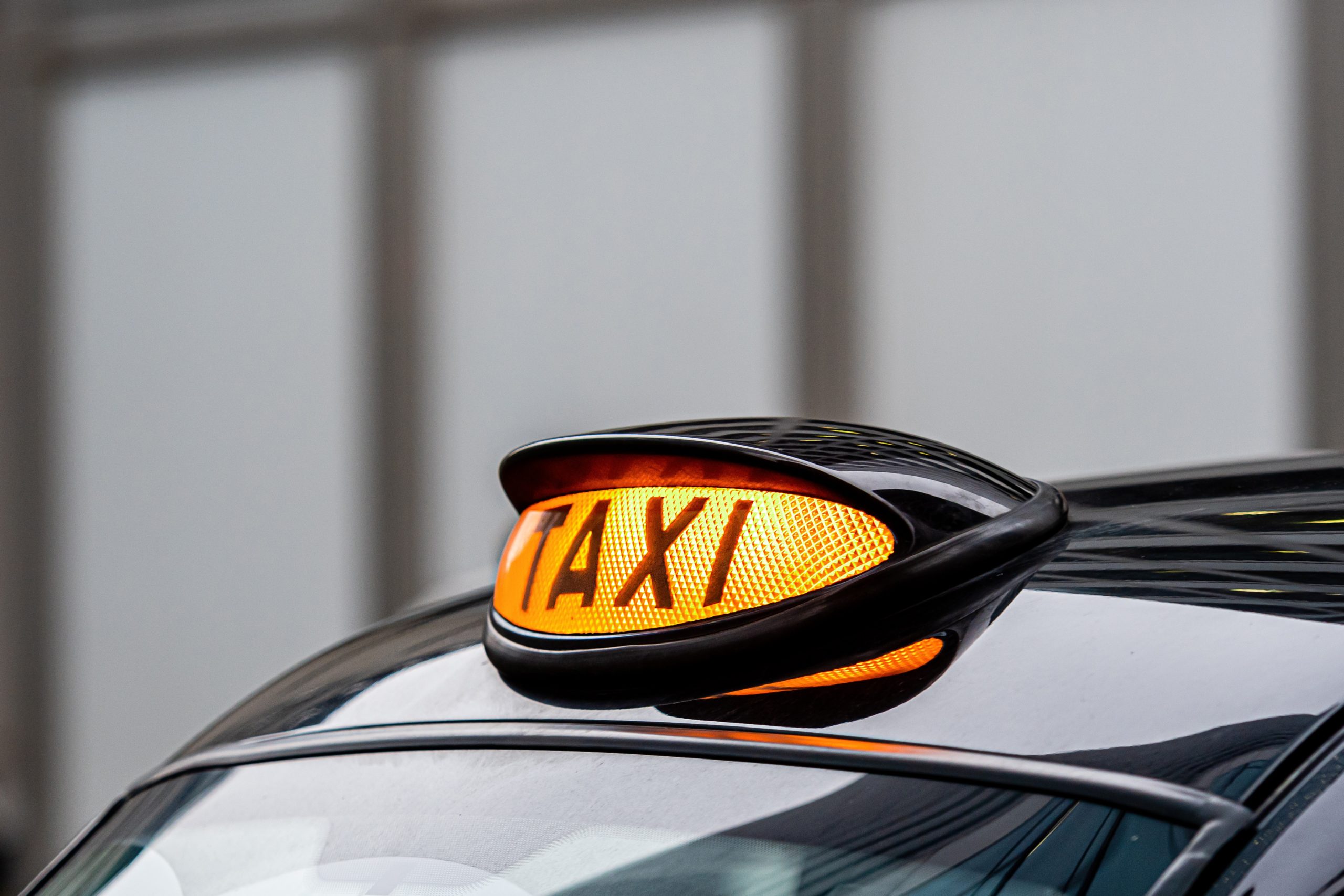 Jaupt Taxi CPC: First Aid – Minor Injuries
First Aid: Minor Injuries aims to provide the delegate with the knowledge and skills required to treat and manage a range of minor injuries.
This course has specifically been designed for drivers. Successful completion of the course will contribute 3.5 hours to their Periodic Training.