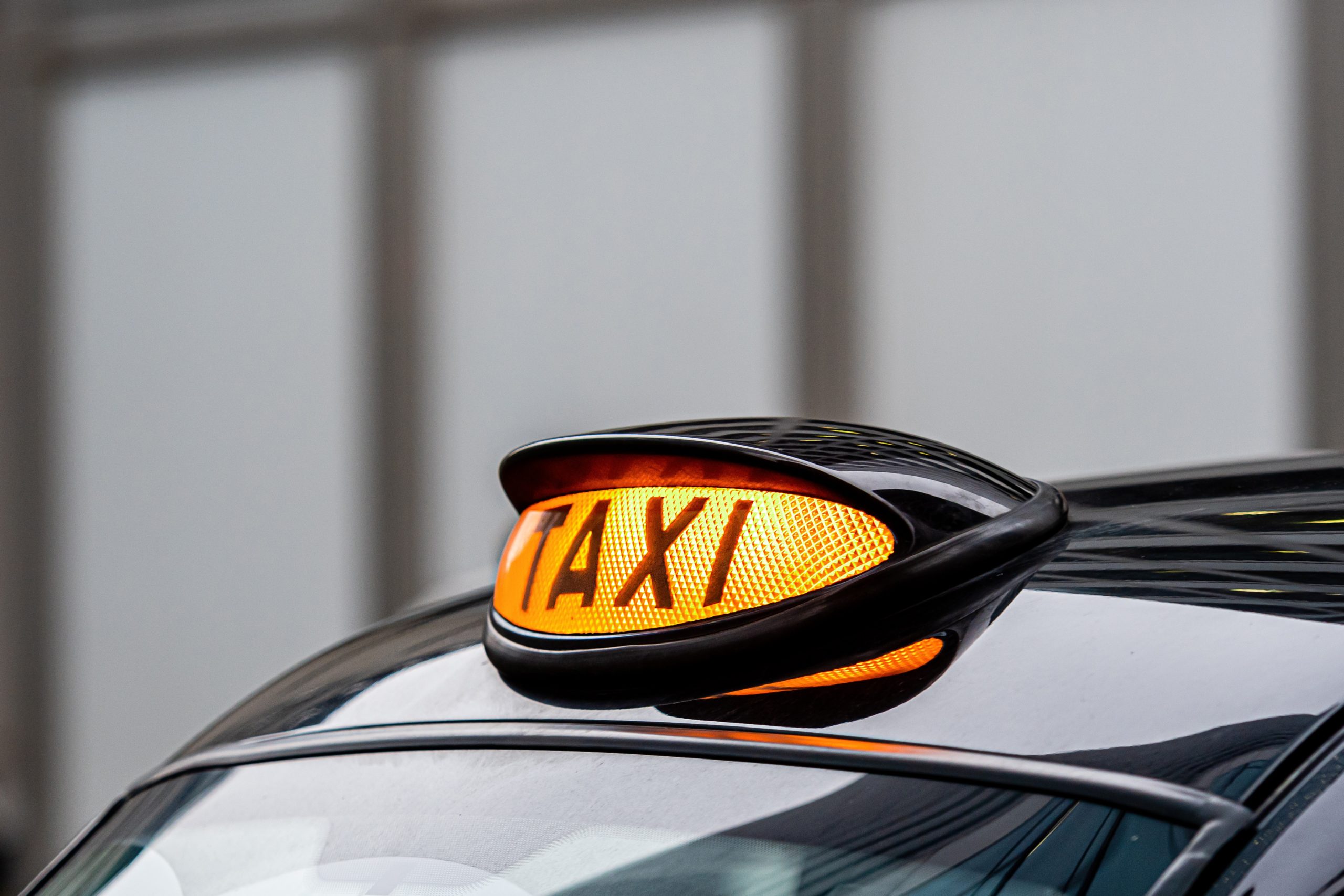 Jaupt Taxi CPC: Vulnerable Road Users
Vulnerable Road Users aims to provide the delegate with knowledge on who vulnerable road users could include and how to keep them safe whilst on the road.
This course has specifically been designed for drivers. Successful completion of the course will contribute 3.5 hours to their Periodic Training.